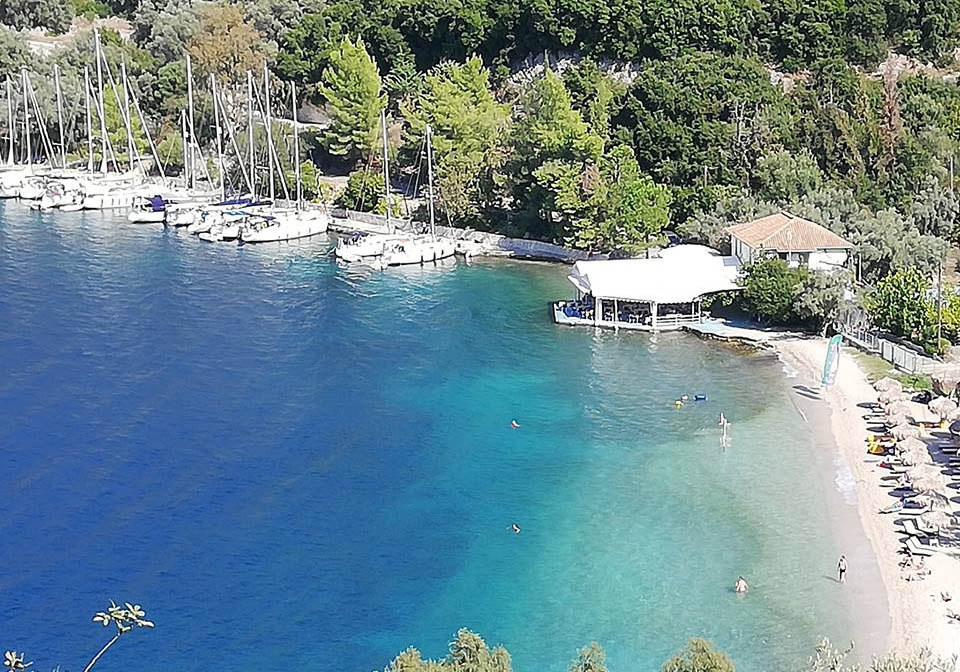 Accompanied by the cool breeze of the Ionian Sea and with the background of the Princes' Islands, where we head to the famous and enchanting Meganisi, where every year international names visit, quietly enjoying their holidays.
Meganisi is an island between Lefkada and Etoloakarnania. It is the largest island of the Princes' Islands of Lefkada, which is why it is so named. It has an area of ​​22,356 sq. Km. And a population of 1,090 inhabitants according to the 2001 census. Meganisi also belongs to the wider complex of the Televoid Islands.
Meganisi is a municipality in the prefecture of Lefkada, with a population of 1,092 inhabitants according to the 2001 census. There are three villages on the island, Katomeri (seat of the municipality), Vathi and Spartochori. The well-known islet of Skorpios also belongs to the municipality of Meganisi. Access to the island is only from the side of Lefkada. For Meganisi there are regular ferry services from Nidri. The ship catches in Spartochori. The duration of the journey does not exceed 25 minutes.